The price of silver
* Information provided from these graphs is not legally binding. All rights reserved.
The current silver price is shown in the charts in EUR per troy ounce and per kilo. A troy ounce equals 31.1034768 grams and is the standard unit of weight used in the international silver trade.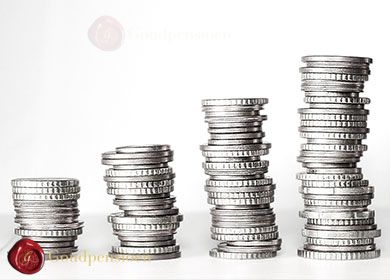 Silver in motion
The silver price is based on the London Fixing closing price for silver that is determined daily by the London Bullion Market Association (LBMA). Traditionally, just three members of the LBMA are allowed to contribute to the fixing of the silver price. Since 2010 these members are the Deutsche Bank, Scotia Mocatta and HSBC Investment Banking Group. Keep refreshing this page (for instance by pressing the F5 key) to see the current silver price.
The silver price and the value of physical silver
Silver is one of the most fluctuating among precious metals. The silver price influences the value of physical silver products, such as silver bars and silver coins. When the price of silver rises, these products become more valuable. If the price falls, the value decreases and it becomes cheaper to purchase. Therefore, such price fluctuations can be seen immediately in the product prices in our webshop.